Dr. Romero Huffstead
Welcome! My name is Dr. Romero Huffstead and I am a Staff Therapist at Pathways to Freedom Mental Wellness Services. I offer individual and couples counseling to adults of all ages in Georgia. My clinical specialties include: anxiety, depression, stress management, anger management, adjustment concerns, family concerns, relationship concerns, interpersonal concerns, academic concerns, career concerns, and trauma. In addition, I specialize in working with professionals, entrepreneurs, athletes, and military veterans.
We can all benefit from having someone to talk to when life presents various challenges and things become overwhelming. In my work, I value creating a therapeutic space where clients can share their experiences, feel heard, feel validated, and receive effective strategies to help achieve their goals. I acknowledge that seeking help is not always easy which is why I emphasize quality care, authenticity, and a trusting relationship with my clients. I commend you for taking the first step in receiving support! Click on the tabs below for more information about my approach to therapy and professional experience.
My role as your therapist is to work collaboratively with you to better understand your presenting concerns, develop goals for therapy to help assess your progress, and create a treatment plan that is sensitive to your needs. Clinically, I approach therapy from an integrative perspective that is grounded in Cognitive Behavioral Therapy. I value creating a supportive, genuine, and trusting environment for clients of all backgrounds.
The therapeutic relationship is important in being able to achieve successful outcomes. Therefore, building rapport and earning your trust is paramount in my work and is one my strengths as a clinician. I will work with you to explore: your presenting concerns, the emotional impact, your thoughts and beliefs related to the difficulties you are experiencing, your strengths, areas of growth, your current support systems/coping strategies, and use these data points to tailor effective therapeutic interventions to help you achieve your goals. I will help empower you to overcome the challenges you are experiencing while also equipping you with new skills. I want you to succeed and I want to help you to live a fulfilling life. I am deeply honored to do this work and I am passionate about my clients achieving optimal mental and physical wellness.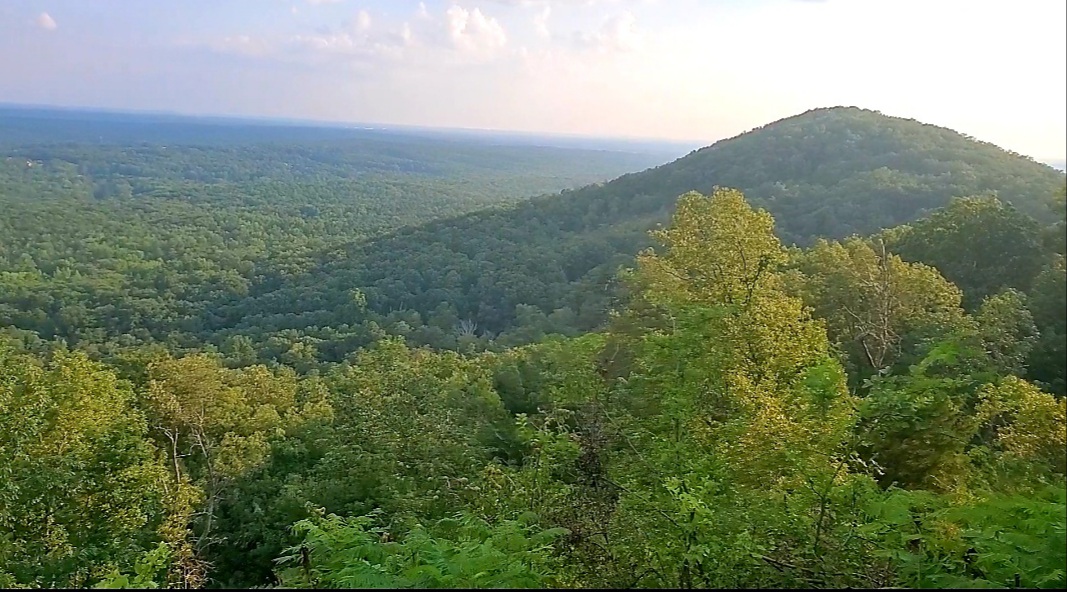 I am originally from Chicago, IL and moved to Atlanta in 2017. I earned my Ph.D. in Counseling Psychology from Auburn University, M.S. in Clinical Mental Health Counseling from Indiana State University, and B.A. in Psychology from Denison University. In addition, I completed my APA-accredited pre-doctoral internship and post-doctoral fellowship at Northwestern University. I have extensive experience providing individual, group, and couples counseling through multiple university counseling centers and community mental health centers during my training and as a professional. These experiences have allowed me to treat clients from diverse backgrounds with a wide array of presenting concerns.
On a personal note, I enjoy family time with my wife and son, playing basketball, watching Chicago sports (Bears, Bulls, Blackhawks, and Cubs), watching movies, listening to music, hanging out with friends, and trying new foods!