THE DATING RESET
Presented by PATHWAYS TO FREEDOM
A Mindful Dating Skills & Support Group: a 12-week, intensive support space to help you to get unstuck, get confident, and get what you want out of dating.
This group is for you if,
You will learn a mindful approach to dating that will empower you to effectively manage dating stress in ways that won't leave you triggered. The dating process itself won't affect your sense of self.
You will finally learn future and action-oriented behaviors to create the dating life that you've always wanted.
It's not just you! You will feel more understood, seen, heard, and known. You will gain a support system of fellow daters who share similar experiences and will be navigating dating alongside you.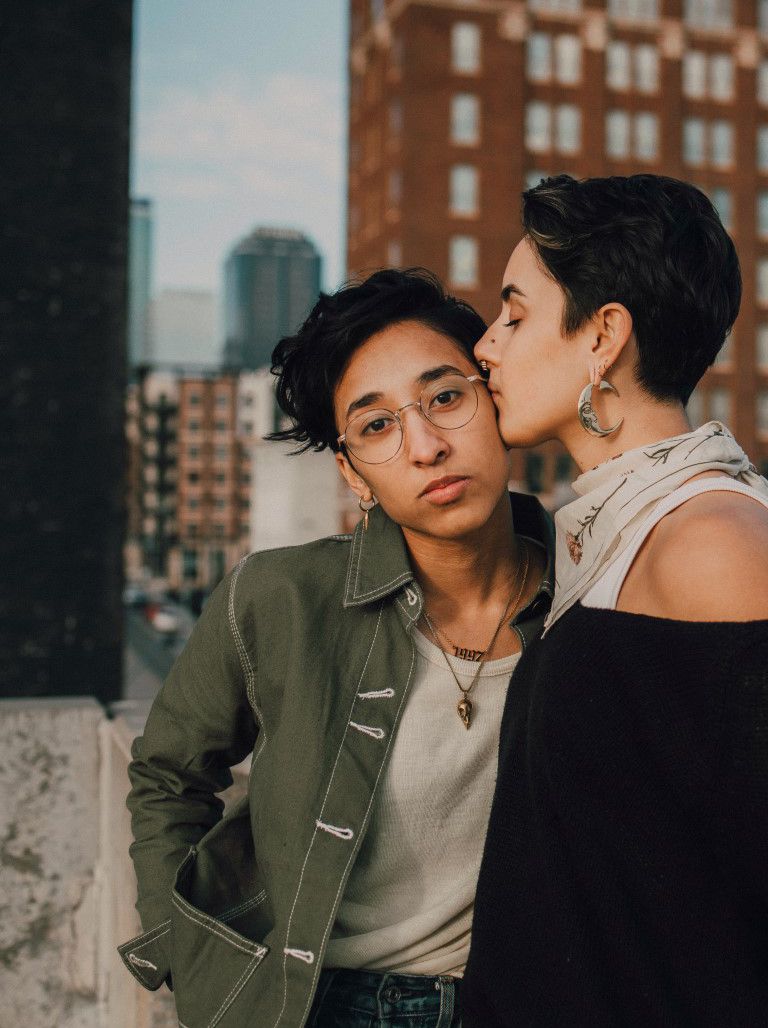 Facilitators
Mahkada Taylor, Ph.D. & Kalyn Wilson, LMSW
Location
Virtual
Dates
TBD
Day/Time: TBD    
Availability
Available Spots: 8
Fees
$85 per group session; early bird specials available
What you get
Payment Options
$1,000 when you pay upfront
Need to pay over time?
2 Payments of $525 or 3 Payments of $350