DR. MAHKADA TAYLOR
My name is Dr. Mahkada Taylor and I commend you for taking the first step in creating a life that you love. I am the Founder of Pathways to Freedom and a licensed Psychologist serving adults of all ages. I am deeply passionate about working with clients who have experienced relational trauma and facilitating healing around its impact on current relationships and overall wellbeing.  I also specialize in working with immigrants, professionals and entrepreneurs who are dealing with depression, anxiety, or feeling unfulfilled in life.
As a U.S. immigrant who holds several marginalized identities, I understand first-hand the importance of finding a therapist you "click" with; one that you feel comfortable to speak your truth and share your full experience. Read on to get  a sense of who I am and how I can help you to build the life that you've always wanted.
She designed a life that she loved. – Unknown
So many of us are in the midst of experiencing life challenges that cause us pain. These challenges take many forms – family issues, health concerns, loneliness, financial strain, anxiety about the future…Sometimes, what may be causing us distress are dreams that have gone unfulfilled; life not going as planned. For many of us, we've struggled with such questions as, "Am I enough?", "Who has my back?", "Will I ever have the life that I want?"
I provide individual and group psychotherapy with the goal of helping you better understand the sources of your pain, thereby opening new pathways to relieving your suffering. With this clarity, we will work together to help you to move toward the life you deserve, on your own terms. I will walk alongside you in your journey and bear witness to your lived experience, paying special attention to your unique context, culture, identities, values and goals. It's not easy to share the most vulnerable parts of ourselves. I will provide you with a safe, non-judgmental environment which promotes healing and will empower you to build the life you've always wanted.
My therapeutic approach is rooted in relational and psychodynamic theories with a foundation in multiculturally responsive therapy. As you share your concerns and experiences, I'm continually formulating and refining my understanding of the root of your suffering, factors that are maintaining your pain, and barriers to you having the life that you want. This is a collaborative process, as I regularly share my thoughts and solicit your feedback.
A deeper understanding of you as a person often requires exploration of present and past relationships and experiences that have shaped your understanding of yourself and others. The intersections of your identities have no doubt also impacted your lived experience, access to resources and options, and has had a great impact on the way you've navigated life. I work collaboratively with you to illuminate these factors, and help you to experiment with new behaviors and approaches to enable you to build a life that is meaningful to you – a life of which you are proud. You deserve the time and investment in yourself…you deserve to be free. Let's get started!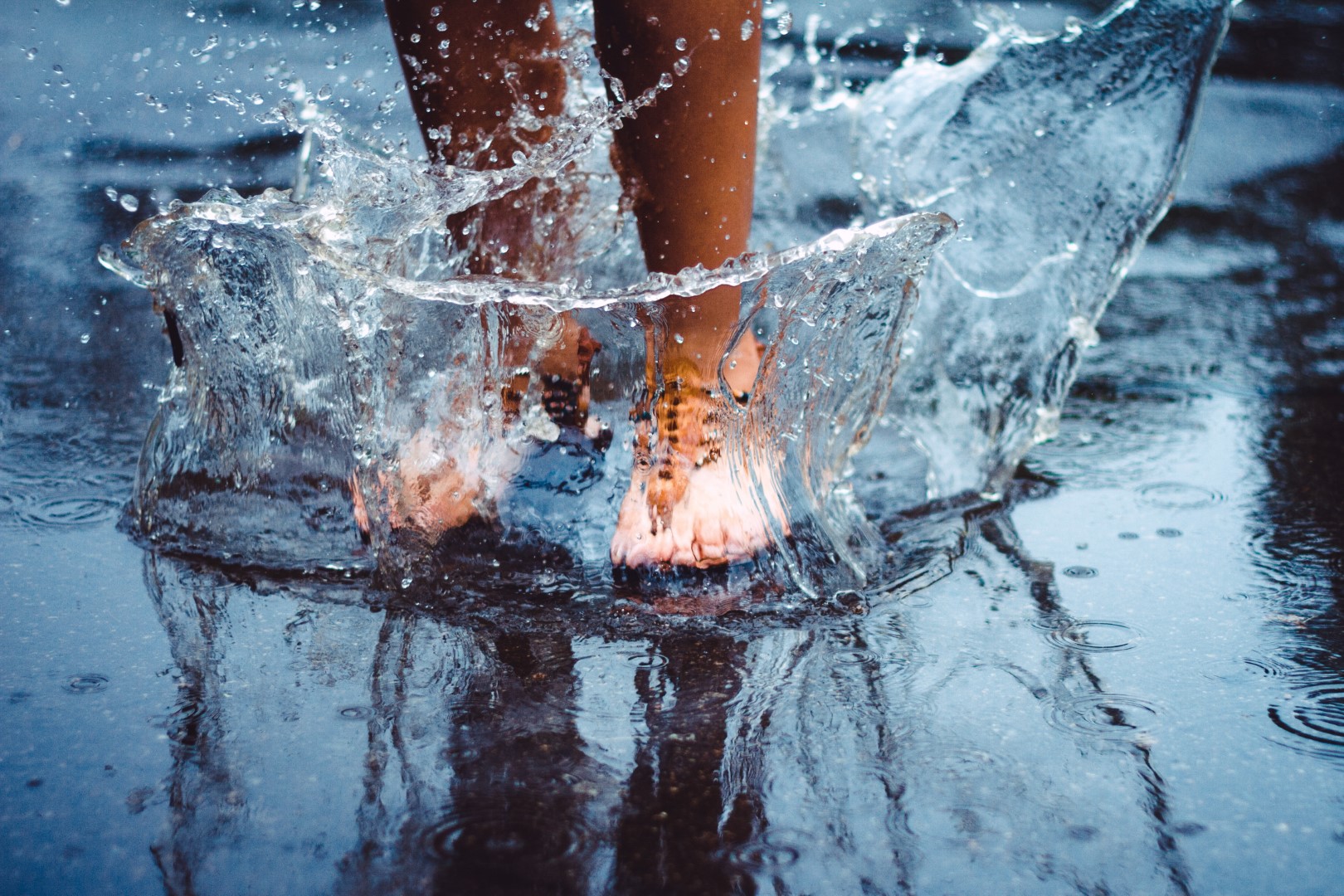 My extensive clinical training and experience have uniquely positioned me to meet your needs. I earned my Doctorate in Clinical Psychology from Howard University, and received training at various settings including university counseling centers, community mental-health settings, forensic settings and the public school system.
Since 2012, I have provided individual and group therapy in several university counseling centers across the U.S. I created Pathways to Freedom to take this life-changing therapy work to clients in the two regions that I call home – the U.S. and the Caribbean.
In addition to my education and work experience, I bring my heart and soul to this work. I was drawn to the field of Psychology after addressing my own pain through therapy. I know firsthand what it's like to begin counseling with a new therapist and navigate the therapy journey. The tremendous benefits that I gained from my personal therapy motivated me to pay it forward by pursuing a career in Psychology.
My personal experience allows me to relate to your humanity and be present with you as you begin your therapy journey. I look forward to helping you to co-create your life – your future awaits!