Meet Our Therapists
Our therapists are united under one mission: to provide culturally humble, affirming treatment to help people, specifically those who hold marginalized identities, create a meaningful and purpose-driven life. While connected under this mission, our therapists offer specialized areas of expertise and provide a therapy experience that is unique to their individual therapeutic styles. Our therapists are also extensively trained in their areas of expertise to ensure the highest quality care.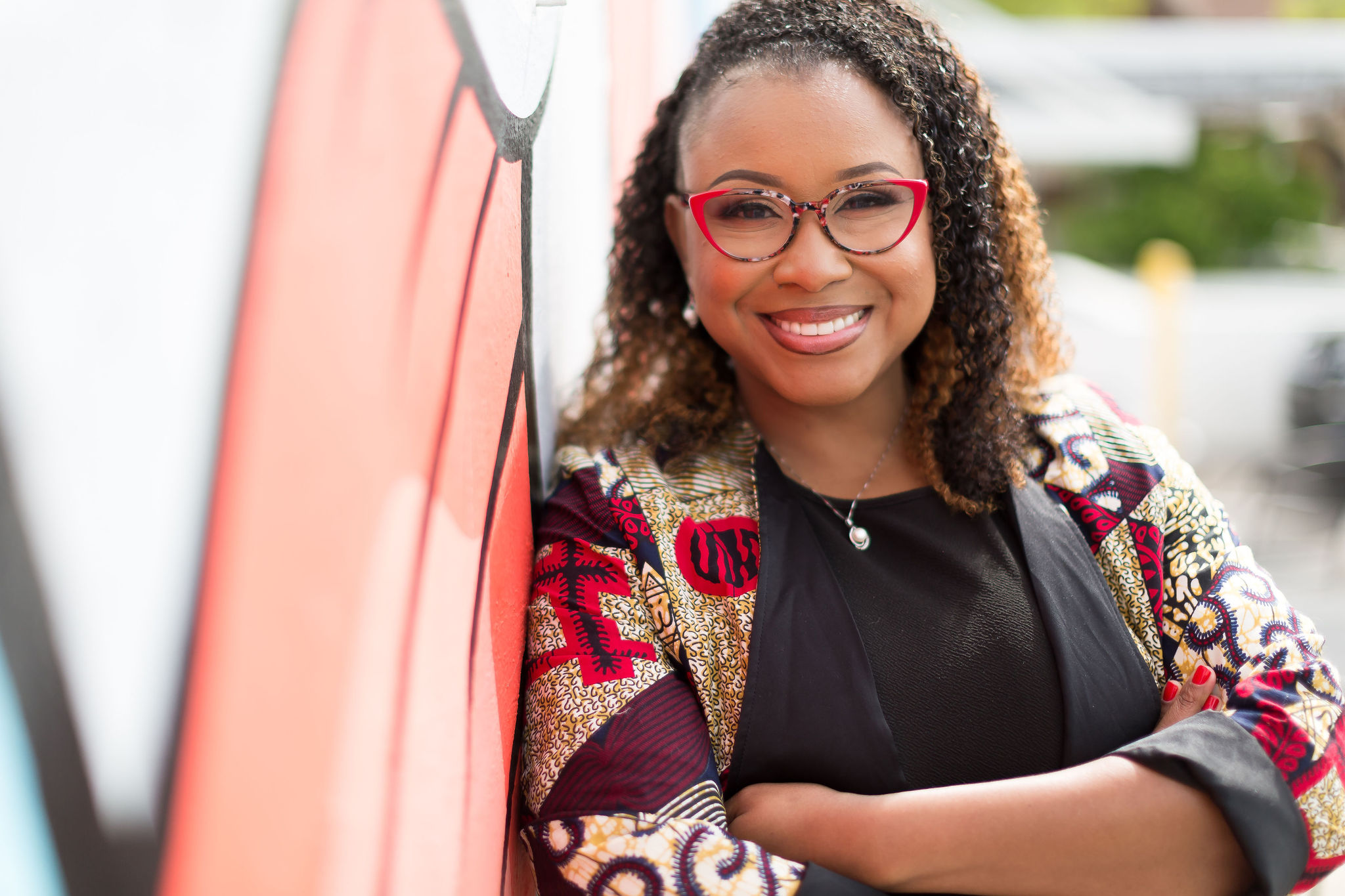 DR. MAHKADA TAYLOR, Psychologist/Founder
My name is Dr. Mahkada Taylor and I commend you for taking the first step in creating a life that you love. I am a licensed Psychologist serving adults of all ages in Georgia and the Caribbean. I specialize in working with immigrants, professionals and entrepreneurs who are dealing with unsatisfying relationships, depression, anxiety, or feeling unfulfilled in life.
As a U.S. immigrant who holds several marginalized identities, I understand first-hand the importance of finding a therapist you "click" with; one that you feel comfortable to speak your truth and share your full experience. Read on to get  a sense of who I am and how I can help you to build the life that you've always wanted.
You can also contact me directly at
drmahkada@ptfmentalwellness.com
She designed a life that she loved. – Unknown
So many of us are in the midst of experiencing life challenges that cause us pain. These challenges take many forms – family issues, health concerns, loneliness, financial strain, anxiety about the future…Sometimes, what may be causing us distress are dreams that have gone unfulfilled; life not going as planned. For many of us, we've struggled with such questions as, "Am I enough?", "Who has my back?", "Will I ever have the life that I want?"
I provide individual and group psychotherapy with the goal of helping you better understand the sources of your pain, thereby opening new pathways to relieving your suffering. With this clarity, we will work together to help you to move toward the life you deserve, on your own terms. I will walk alongside you in your journey and bear witness to your lived experience, paying special attention to your unique context, culture, identities, values and goals. It's not easy to share the most vulnerable parts of ourselves. I will provide you with a safe, non-judgmental environment which promotes healing and will empower you to build the life you've always wanted.
My therapeutic approach is rooted in relational and psychodynamic theories with a foundation in multiculturally responsive therapy. As you share your concerns and experiences, I'm continually formulating and refining my understanding of the root of your suffering, factors that are maintaining your pain, and barriers to you having the life that you want. This is a collaborative process, as I regularly share my thoughts and solicit your feedback.
A deeper understanding of you as a person often requires exploration of present and past relationships and experiences that have shaped your understanding of yourself and others. The intersections of your identities have no doubt also impacted your lived experience, access to resources and options, and has had a great impact on the way you've navigated life. I work collaboratively with you to illuminate these factors, and help you to experiment with new behaviors and approaches to enable you to build a life that is meaningful to you – a life of which you are proud. You deserve the time and investment in yourself…you deserve to be free. Let's get started!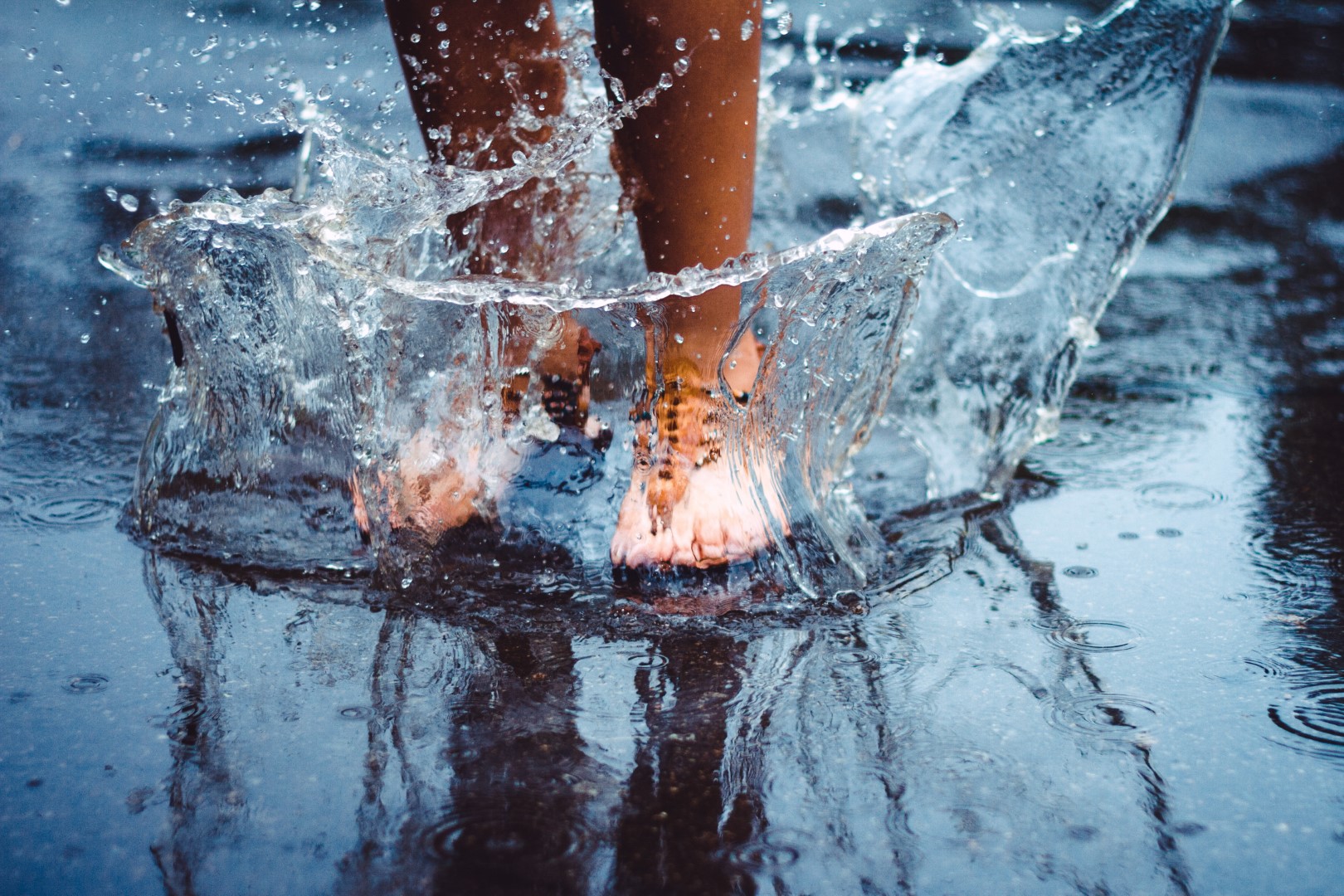 My extensive clinical training and experience have uniquely positioned me to meet your needs. I earned my Doctorate in Clinical Psychology from Howard University, and received training at various settings including university counseling centers, community mental-health settings, forensic settings and the public school system.
Since 2012, I have provided individual and group therapy in several university counseling centers across the U.S. I created Pathways to Freedom to take this life-changing therapy work to clients in the two regions that I call home – the U.S. and the Caribbean.
In addition to my education and work experience, I bring my heart and soul to this work. I was drawn to the field of Psychology after addressing my own pain through therapy. I know firsthand what it's like to begin counseling with a new therapist and navigate the therapy journey. The tremendous benefits that I gained from my personal therapy motivated me to pay it forward by pursuing a career in Psychology.
My personal experience allows me to relate to your humanity and be present with you as you begin your therapy journey. I look forward to helping you to co-create your life – your future awaits!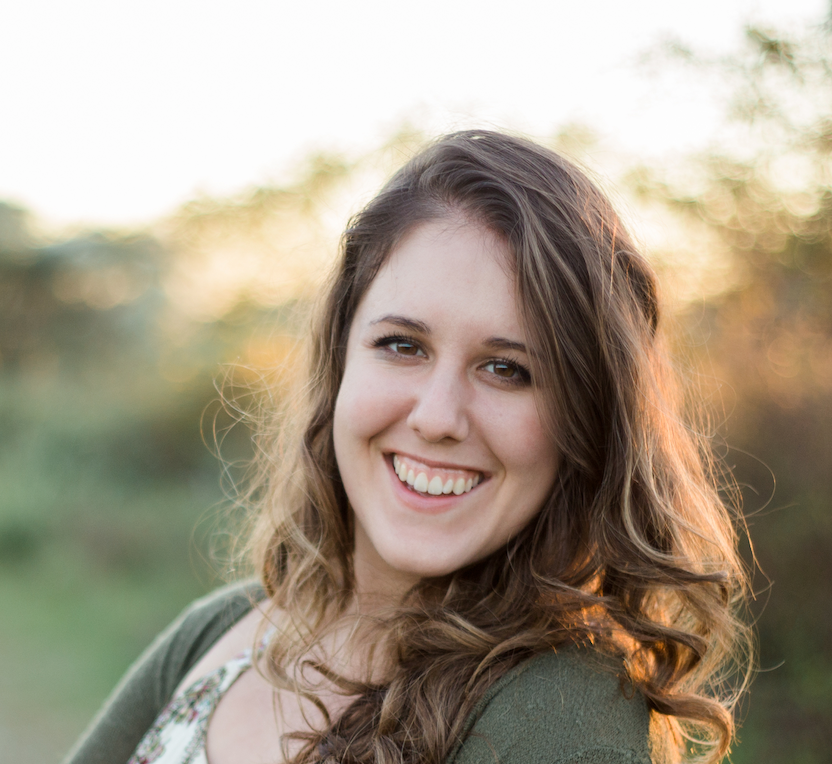 DR. HANNAH WARSHOWSKY,
Psychology Resident
Greetings! I am a Psychology Resident at Pathways to Freedom Mental Wellness Services offering individual therapy to adults of all ages in Georgia. My expertise includes anxiety, relationship concerns, emotional disconnect, body image, identity exploration and grief.  I am a sex-positive clinician with extensive training working with sexual functioning concerns for clients of all sexual and gender identities. I have special interest and expertise working with millennials, womxn, LGBT folks, kink/non-monogamous individuals and people from religious minority backgrounds.
At the core, I believe that a combination of feeling truly seen, illumination of unhelpful patterns, and a place to explore your inner truths can promote a space of healing.  I truly think that everyone can grow from emotional pain to live a more empowered life. Read on for more information about my approach to therapy and professional experience.
You can also contact me directly at
drhannah@ptfmentalwellness.com.
I know it can be hard to start therapy or to share our true emotional selves with a new person (even over video!) I therefore use my genuine warmth and empathy to cultivate an organic space for you to share your story. I view you as an expert on yourself and will encourage you to listen to your own inner wisdom throughout our time together.
My approach to therapy is integrative, drawing from relational, humanistic, feminist, multicultural, and mindfulness-based perspectives. I value processing how intersectional identities and structures of oppression contribute to distress and pain.  I seek to collaborate with you to understand your concerns within your worldview. I also often use mindfulness-based approaches to assist in both experiencing painful emotions and to nurture self-compassion.  I believe that healing happens within a supportive space with well-timed, conscientious challenging.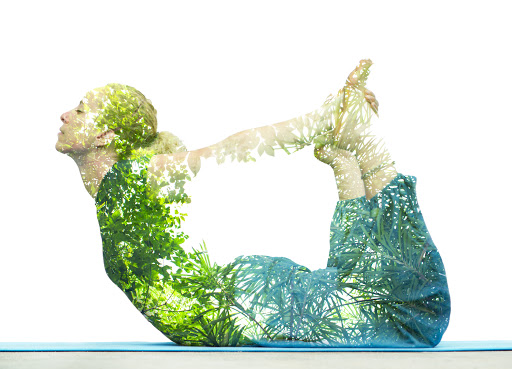 I earned my Doctorate in Counseling Psychology from the University of Florida and have received training at several university counseling centers and community mental-health centers.  Furthermore, I have specialized training in increasing sexual pleasure and functioning.  As a previous instructor of The Psychology of Human Sexuality course at the University of Florida, I am very comfortable talking openly about sexual concerns (trouble reaching orgasm, lack of desire, sexual communication with a partner, etc.).
I believe that my training enables me to create a comfortable space to freely unpack a whole range of sensitive topics that may be weighing on you.  Additionally, I use my down to earth nature, compassion, intuition, natural curiosity,  – and sometimes even humor- to gently guide your growth.  Together, we can explore experiences, emotions or barriers preventing you from living your most meaningful life.  I have seen how the combination of a trusting therapeutic relationship, honoring your inner truths, and compassionately connecting to your emotions can nurture lasting change.  I am excited to embark on this journey with you!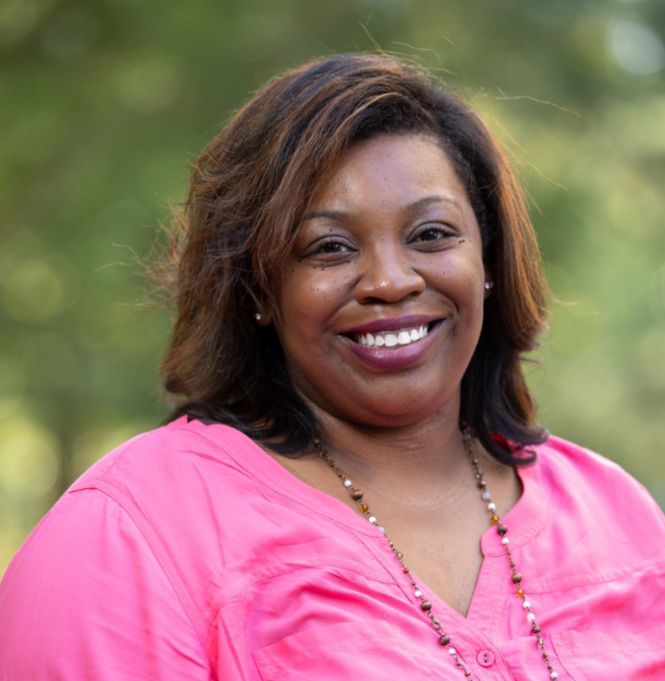 DR. Karis McClammy, Staff Psychologist
I'm a Licensed Psychologist with expertise in grief and loss, spirituality, mental health stigma within the African American community, relationship concerns, depression, trauma, women's issues, and suicide prevention. Ultimately, I believe in the power of being able to articulate and name your experiences and reactions because it fosters insight into why we respond and think in the ways we do and affords us opportunities to respond and think differently. Outside of work, I enjoy spending time with my family, reading, dancing, and discovering and watching the best (and sometimes the worst) series on Netflix.
I conceptualize from psychodynamic and interpersonal frameworks, and I utilize and rely upon the therapeutic relationship to address your interpersonal needs. My approach to therapy is collaborative and supportive with the aim to instill hope and foster empowerment. I'm an advocate of talk therapy, so I will encourage you to share what you're feeling and thinking as we talk. I will also share what I'm thinking and feeling. Further, in our sessions together, you will likely hear me make comments like, "What's coming up for you as we discuss this?" or "This image came to mind as we were talking; this is what I make of it, but I'm curious about what you make of it."
Ultimately, I believe in the power of being able to articulate and name your experiences and reactions because it fosters insight into why we respond and think in the ways we do and affords us opportunities to respond and think differently.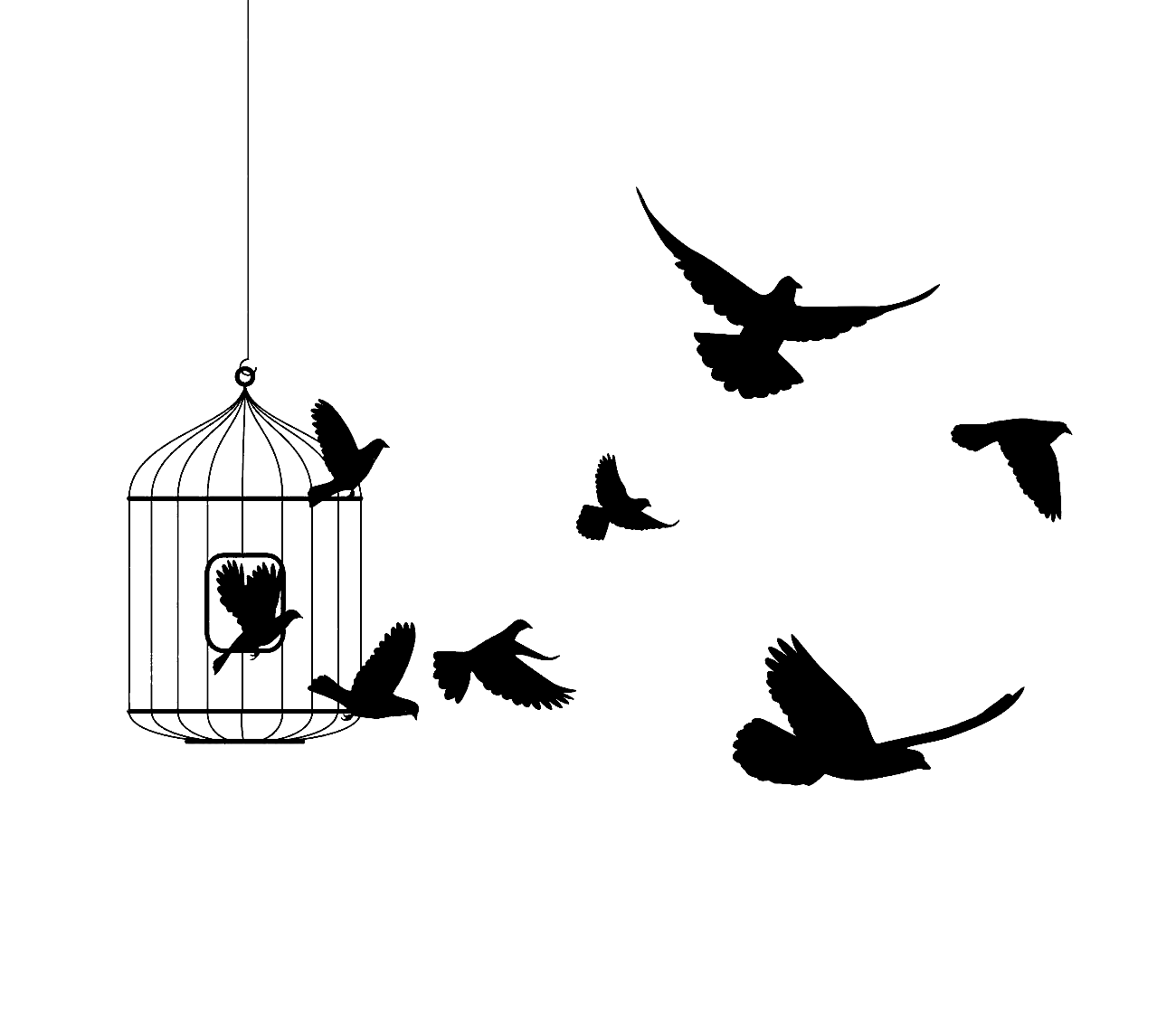 I am a licensed psychologist who earned my Psy.D. in Clinical Psychology from the Georgia School of Professional Psychology, my M.S. in Clinical Psychology from Alabama A&M University, and my B.S. in Biology from Albany State University. I completed my doctoral internship at the Howard University Counseling Service and a postdoctoral fellowship with the Emory Faculty Staff Assistance Program.