Kalyn Wilson, LCSW
My name is Kalyn Wilson, LCSW, and I am a Licensed Clinical Social Worker at Pathways to Freedom Mental Wellness Services offering individual therapy to adults of all ages in Georgia. I specialize in working with high-achieving college students, entrepreneurs, and professional women who are facing challenging life transitions, relationship struggles, anxiety, depression, trauma, body image concerns, burnout, and identity concerns
I believe we get "unstuck" and heal when we feel seen and have a safe space to be truly vulnerable, curious, and fully in our bodies. I help clients unpack the patterns, beliefs, and narratives we carry that co-create our experiences and often stand in our way. I am honored to help clients gain deep insight and cultivate practical tools needed to forge the fulfilling lives we desire and deserve.
I believe that when we are in emotional pain or struggling to enact change in our lives, therapy can help us remove the blocks to the insight and resources we need to achieve healing. Instead of seeing clients as "broken" and needing to be "fixed," I view the therapeutic process as helping you to get unburdened by the hurts and challenges you've faced, so that you can freely seek the healing you desire. I conceptualize your concerns, or "burdens and blocks", according to a systems lens, which takes into account the differential impact that intersecting identities, environments, oppressions, and experiences have on you and your reality.
My approach to therapy is integrative, drawing from psychodynamic, interpersonal process, relational-cultural, narrative, and mindfulness-based approaches. These approaches are designed to help you become more connected with yourself so that you can understand the sources of your pain and the patterns that co-create your reality.
I partner with you in moving towards your therapy goals by not only getting clear on your pain, but also identifying your needs and values. I often use real-time reactions—both yours and mine—in the sessions to help you "connect the dots" between your outward experiences and your internal processes. I also use mind-body approaches and Black feminist schools of thought to help you get truly vulnerable—we will move beyond socially-constructed beliefs and assumptions about what the "answer to your problem" is, and instead, help you dig deep to be radically present and empowered in your healing journey. I believe that we heal when we safely go within to inform who we are on the outside. I help you to do this by supporting you in feeling seen, being open to both therapeutic challenge and support, and authentically using your voice.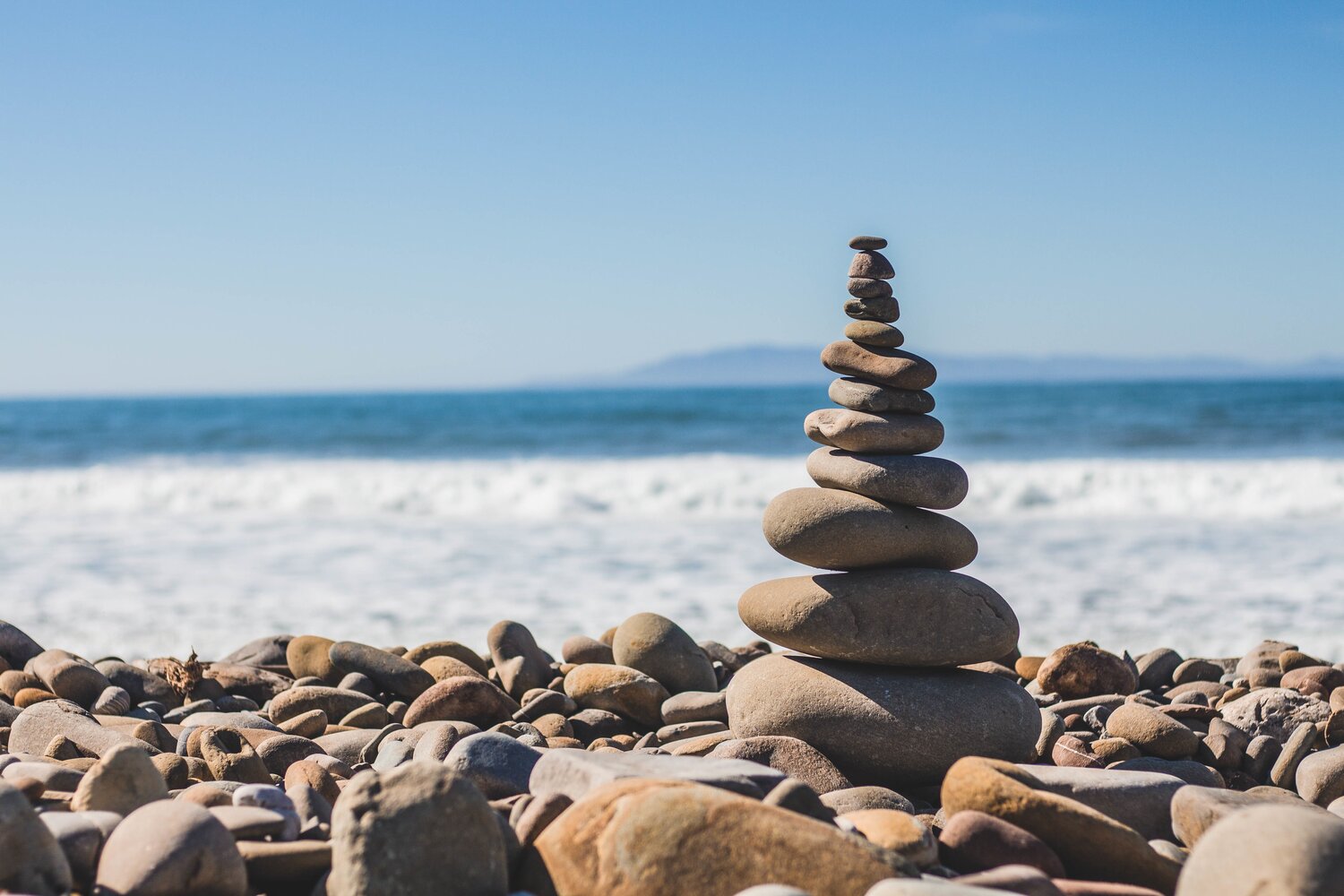 I earned my Master of Social Work (MSW) from the University of North Carolina at Chapel Hill. I completed my graduate practicum training at Duke University Counseling and Psychological Services, and later completed a two-year post-graduate social work fellowship at Emory University Counseling and Psychological Services. My social work training background and interests include providing counseling, case management, and clinical services at magnet-public education institutions, university counseling centers, nonprofits, social ventures, and private practice. My research background includes culturally-responsive couples therapy, intersectionality and Black feminist/womanist approaches to wellness services, social innovation, and the intersections of mental health with education and sports.
My multi-passionate background in mental health has helped me build an expansive understanding of how our world affects our emotional well-being. In addition to my training, I enjoy bringing my authentic self to the room, as a part of my relational-cultural approach to therapy. I use everything from my own lived experiences to humor and art to forge deep connections with clients. In doing so, I believe we build stronger grounding for our reparative and restorative work to safely and genuinely unfold.