Kalyn Wilson, LCSW
Welcome! I am a Licensed Clinical Social Worker at Pathways to Freedom Mental Wellness Services offering individual and group therapy to adults ages 18 – 35 in Georgia. I specialize in working with collegiate and early career professional women of color who struggle with relationship issues, perfectionism, and low self-esteem. I help clients reduce their relational and professional anxiety by "getting unstuck." Together, clients and I unpack the "stuff" getting in the way of their ideal life—the fears, disappointments, pressure, and unmet needs that cause distress and disrupt peace, joy, and confidence. I especially help clients sort through how their intersecting identities, family and cultural history, and exposure to trauma have impacted their ability to feel whole, connected, and successful. Through individual and group therapy, I help clients cultivate a stable sense of self-worth, build and sustain satisfying relationships with others, and actualize meaningful professional goals with confidence. It's my honor to join you in your journey towards growth, emotional peace, and self-love.
Exploring the Source of Pain: I don't see people as "broken" or needing to be "fixed." I believe that when people are in emotional pain or struggling to enact change in their lives, they have become burdened by the relationship hurts, histories, and challenges they've faced. Therapy serves to "unburden" us from the things that weigh us down through mindful exploration of our history, which help uncover the things that stand in our way. I especially focus on the ways Black & Brown high-achieving women have learned to suppress their emotions, needs, and pain; in doing so, we access the roots of pain that otherwise go unacknowledged. By identifying and naming a client's "burdens and blocks", we paint a clearer picture of the path towards healing.
How I Help Clients Heal: I primarily use a relational and attachment-informed approach to therapy because I believe that we both get hurt and heal in relationships. However, I am an integrative therapist, and I incorporate tools from psychodynamic therapy, family systems approaches, narrative and expressive therapies, embodied and mindfulness-based approaches, and EMDR therapies to help address and heal concerns. These approaches are designed to help you become more connected with yourself so that you can understand the sources of your pain and the patterns that co-create your reality.
What Therapy Looks Like with Kalyn: I believe authenticity, curiosity, and intentionality form the basis of a safe, responsive, and healing therapeutic relationship. I aim to bring my authentic self to the space—including my empathy, curiosity, and humor—in order to encourage clients to do the same . I often use real-time reactions—both the client's and mine—in the sessions to help "connect the dots" between what we experience and why we experience them in this way. This insight helps us understand what unhelpful, blocking beliefs, memories, and thoughts have been in the driver seat of our behaviors, so clients can consciously take hold of the wheel. From the skills and practices of mindfulness and embodied therapies, to the emotion-focused and somatic reprocessing of attachment and EMDR therapies, I use a mix of tools that the client and I determine make the most sense for them. This recipe of feedback, skill-building, and support is what I believe helps unlock the door to lasting change.
I partner with you in moving towards your therapy goals by not only getting clear on your pain, but also identifying your needs and values. I often use real-time reactions—both yours and mine—in the sessions to help you "connect the dots" between your outward experiences and your internal processes. I also use mind-body approaches and Black feminist schools of thought to help you get truly vulnerable—we will move beyond socially-constructed beliefs and assumptions about what the "answer to your problem" is, and instead, help you dig deep to be radically present and empowered in your healing journey. I believe that we heal when we safely go within to inform who we are on the outside. I help you to do this by supporting you in feeling seen, being open to both therapeutic challenge and support, and authentically using your voice.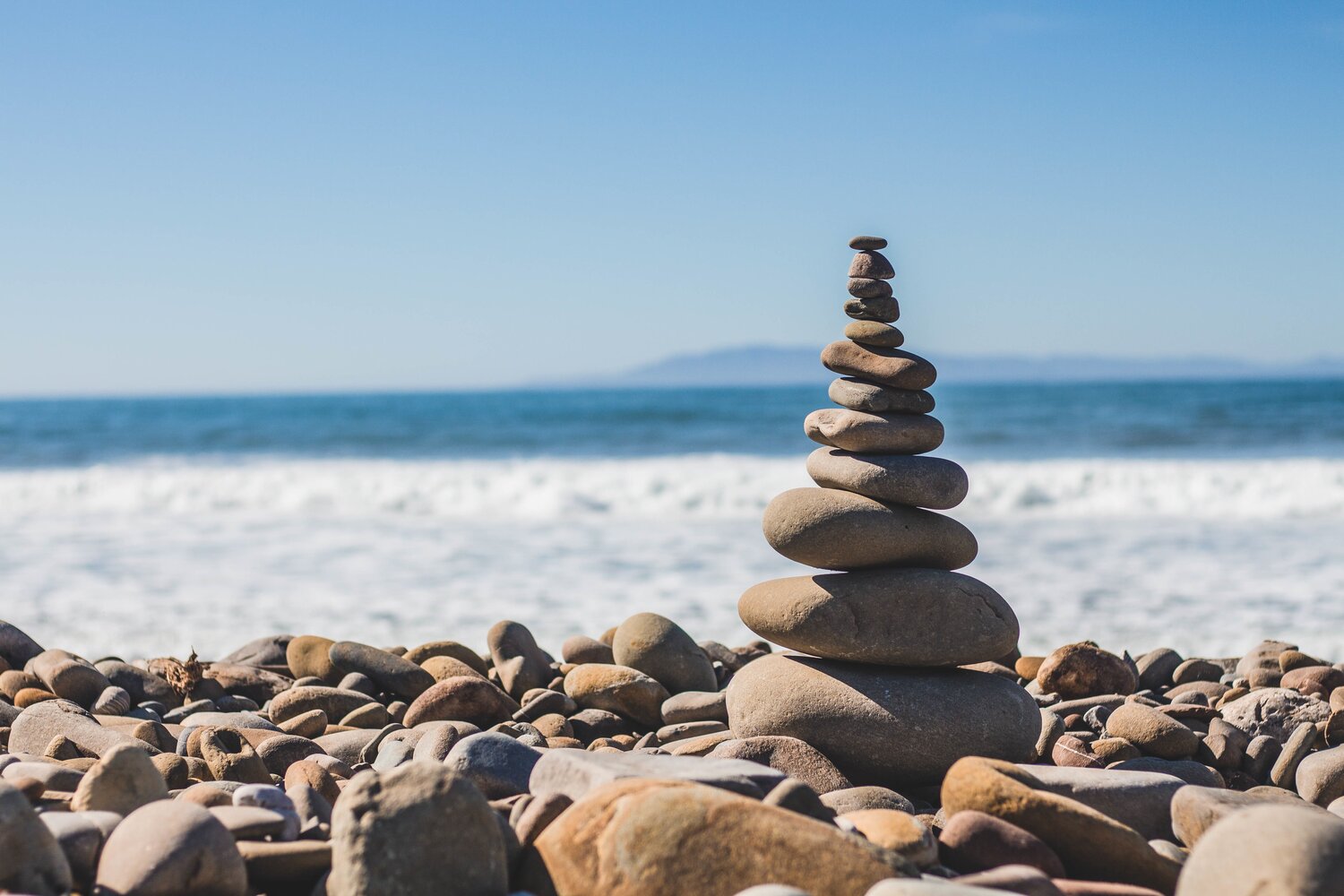 I earned my Master of Social Work (MSW) from the University of North Carolina at Chapel Hill. I completed my graduate practicum training at Duke University Counseling and Psychological Services, and later completed a two-year post-graduate social work fellowship at Emory University Counseling and Psychological Services. I am also fully EMDR-trained by the Institute for Creative Mindfulness.
My social work training, experience, and interests include providing psychotherapy, case management, and clinical programming in high-pressure institutions such as magnet-public secondary schools, university counseling centers, nonprofits, social ventures, athletic departments, and private practice. My research and practice background includes culturally-responsive relationship therapy, intersectionality, healing complex trauma, and social innovation.
In addition to my training, I enjoy bringing my authentic self to the room. I enjoy discussing my love for movies, music, podcasts, and French fries, as much as I discuss my struggle with cooking and sticking to just one planner at a time. This unique mix of intensive training in both clinical social work and adulting continues to frame how I open-heartedly practice as a clinician, which I value and deeply appreciate.