DR. HANNAH WARSHOWSKY
Greetings! I am a Psychology Resident at Pathways to Freedom Mental Wellness Services offering individual therapy to adults of all ages in Georgia. My expertise includes anxiety, relationship concerns, emotional disconnect, body image, identity exploration and grief.  I am a sex-positive clinician with extensive training working with sexual functioning concerns for clients of all sexual and gender identities. I have special interest and expertise working with millennials, womxn, LGBT folks, kink/non-monogamous individuals and people from religious minority backgrounds.
At the core, I believe that a combination of feeling truly seen, illumination of unhelpful patterns, and a place to explore your inner truths can promote a space of healing.  I truly think that everyone can grow from emotional pain to live a more empowered life. Read on for more information about my approach to therapy and professional experience.
I know it can be hard to start therapy or to share our true emotional selves with a new person (even over video!) I therefore use my genuine warmth and empathy to cultivate an organic space for you to share your story. I view you as an expert on yourself and will encourage you to listen to your own inner wisdom throughout our time together.
My approach to therapy is integrative, drawing from relational, humanistic, feminist, multicultural, and mindfulness-based perspectives. I value processing how intersectional identities and structures of oppression contribute to distress and pain.  I seek to collaborate with you to understand your concerns within your worldview. I also often use mindfulness-based approaches to assist in both experiencing painful emotions and to nurture self-compassion.  I believe that healing happens within a supportive space with well-timed, conscientious challenging.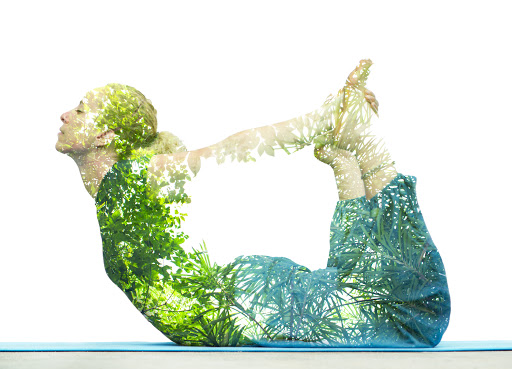 I earned my Doctorate in Counseling Psychology from the University of Florida and have received training at several university counseling centers and community mental-health centers.  Furthermore, I have specialized training in increasing sexual pleasure and functioning.  As a previous instructor of The Psychology of Human Sexuality course at the University of Florida, I am very comfortable talking openly about sexual concerns (trouble reaching orgasm, lack of desire, sexual communication with a partner, etc.).
I believe that my training enables me to create a comfortable space to freely unpack a whole range of sensitive topics that may be weighing on you.  Additionally, I use my down to earth nature, compassion, intuition, natural curiosity,  – and sometimes even humor- to gently guide your growth.  Together, we can explore experiences, emotions or barriers preventing you from living your most meaningful life.  I have seen how the combination of a trusting therapeutic relationship, honoring your inner truths, and compassionately connecting to your emotions can nurture lasting change.  I am excited to embark on this journey with you!